Best Triple-hybrid-driver Graphene Earphones
$CAD 57.95
$CAD 130.95
SAVE 56%
Sold by Canyou and Fulfilled by Toronto Marketshop
FREE SHIPPING WORLDWIDEAll earphones break. These ones don't!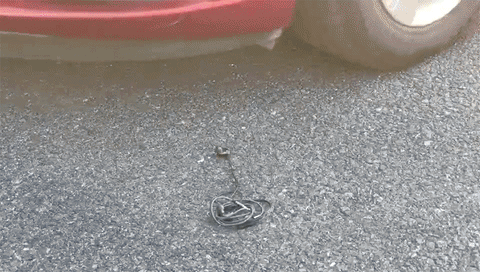 These earphones do not want to earn their name as the most advanced or stylish earphones. We are making earphones under $45 but just sound like $200 famous high-end headphones, earphones that support the weight of a car!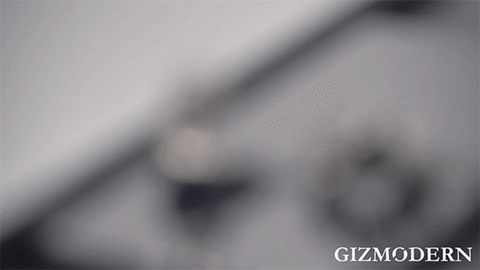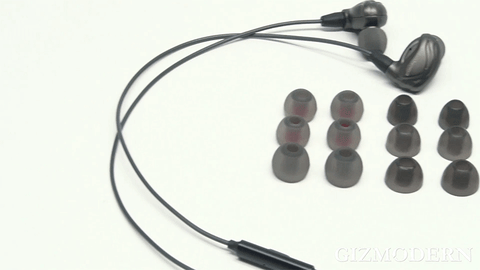 Features and functions do not come cheap. We want to do a surprisingly great job of blending an inexpensive price with quality features.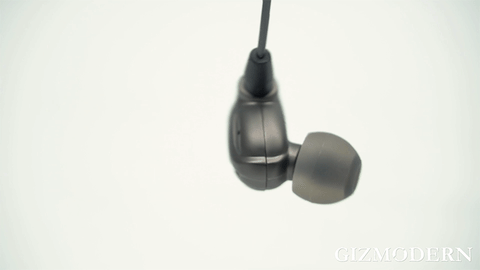 Triple Hybrid Drivers Make Sense of Themselves
Each earphone has 3 impressive drivers: 2 dynamic drivers and 1 balanced armature drivers. Putting more and different drivers in a single earphone is about making the sound more accurate. No one really wants louder sound. Each driver is custom tuned to manage a certain part of the frequency range and in this way lows, mids and highs are evenly and regularly balanced.
Titanium Skin
Anything can be luxury if you use the right material. Each dynamic driver is coated with titanium which is commonly employed in precision engineering due to its highest strength-to-weight ratio.
Double is Better
Each earphone also houses dual 6.3mm membranes and dual magnetic circuits. One can do the job but two can do better.
Size Matters
We are not going to say the bigger the size, the better the sound quality. We have an appropriate driver diameter of 10mm, which is way enough to move a ton of air to make the earphone go.
Graphene is a Thing
Graphene is stronger than steel and thinner than paper, and best at electricity with electrodes moving at a speed of 1/300 of lightspeed. Graphene diaphragm can be so strong and thin that it requires no or little external damping.
It's not Just Its Performance
We scientifically tested our earphone to give you a little more kick. We have a whole bunch of technical stuff here and we do want to gain your trust with data and analytics. Our earphone covers the audible range between 18 Hz and 22KHz and has a very low distortion across most frequency.
Nearly Indestructible
The earphone case is made out of zinc alloy which provides the combination of high strength and flexibility. Each case has gone through 20+ grinding and polishing processes and is uniquely crafted by hand to give a clean modern look. We literally took a car and a dog to test the earphone, and it survived both.
Are We out of the Game?
Why are we making wired earphones in this everything-wireless age? Sounds awesome but a bit weird? Are wired or wireless earphones better? Let's face it. Wireless earphones mostly use 2.4GHz Bluetooth that actually makes it hard for these seemingly more advanced earphones to match the sound quality of their wired counterparts. Any device that gives out a signal also gives out interference.
OFC Cable
We are making the best cables. Pure oxygen-free copper wires provide much higher and more stable electrical conductivity and this fancy bulletproof cut-resistant Kevlar fiber can survive bullets and cuts. We are not really making up nonsense terms.
They Just Don't Fall out
We are all tired of adjusting earphones on our ears. We know not everyone fits the mold and one-size-fits-all earphones might be impossible. However these ones are ergonomically designed to wear around your ears to prevent falling. We have not tested them in marathon though.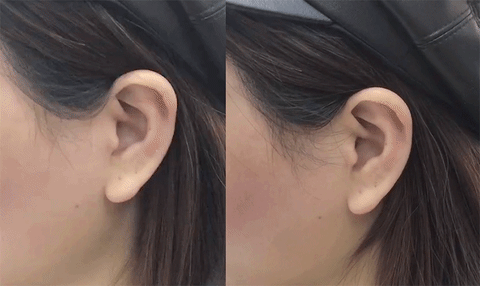 Shipped directly from the manufacturer. 100% Satisfaction GUARANTEED!
You'll Also Love These