Improve Your Driving Visibility with Anti-rain Long-lasting Side Mirror Film
$CAD 25.95
$CAD 25.95
SAVE 0%
Sold by TFT and Fulfilled by Toronto Marketshop
FREE SHIPPING WORLDWIDE
Enjoy clearer vision in car without worrying about annoying rain, fog or dust.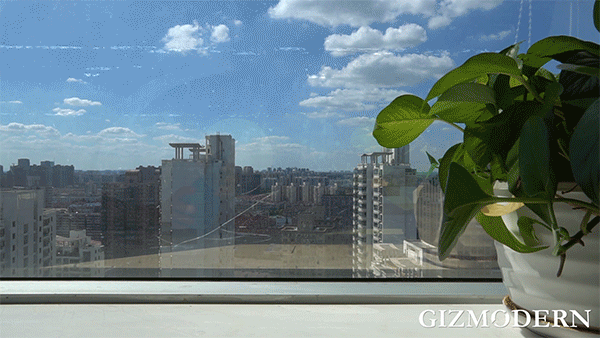 Don't let a little water keep you from adventures.
Totally water and dust repellent. Whether it rains or pours, the film lets water roll away instantly.
Be crystal clear all the time.
Fast and effective. Attach it to your side mirror or window.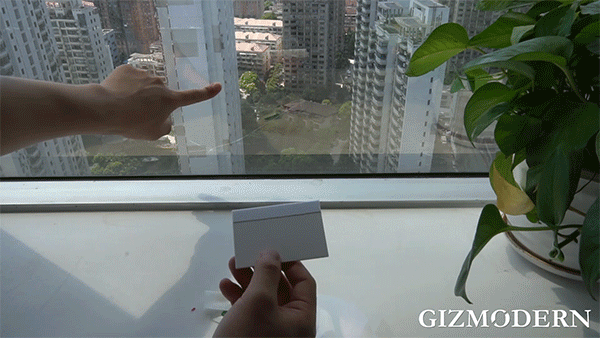 Clean the surface with wipes and stick the film onto your mirror or window.
End this problem once and for all.
Shipped directly from the manufacturer. 100% Satisfaction GUARANTEED!
You'll Also Love These