Mechanical Magnetic 55-Minute Visual Countdown Timer With Alarm
$CAD 25.95
$CAD 43.95
SAVE 41%
Sold by ZhiMing and Fulfilled by Toronto Marketshop
FREE SHIPPING WORLDWIDEEasy cooking starts from here.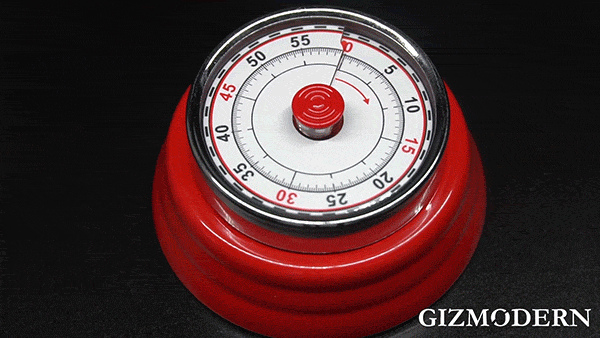 There is a magnet behind the timer that can be used to attach it to the refrigerator. You just need to wait for the alarm to ring and the delicious food is ready.
The red visual colour patch changes over time, combined with a clear scale, it allows you to easily see how much time remains.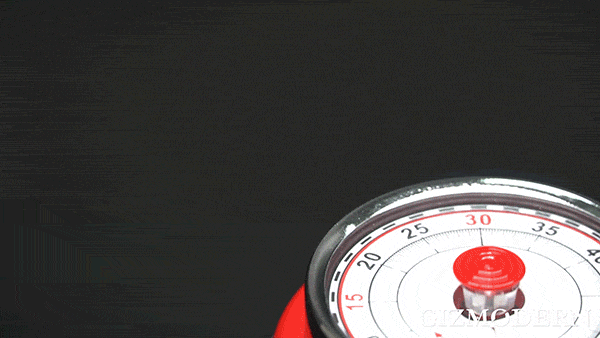 Metal shell made of special technology, anti-oxidation and corrosion resistance. Great for use in the kitchen.
Since the timer is mechanical, please turn clockwise to 55 (note: the pointer cannot exceed 55), then turn it counterclockwise to the time you want to set.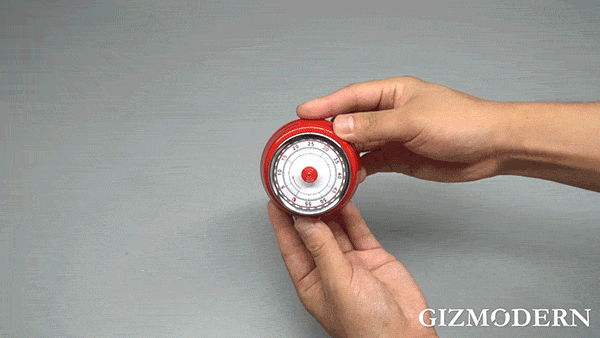 Suitable for rest time, work, cook and your beauty hours.
Two colours:
Dimensions:
Classic mechanical stainless steel timer, high-decibel ringtone tips, no battery required.
Easy to use.
Four shapes:
Dimensions:
Shipped directly from the manufacturer. 100% Satisfaction GUARANTEED!
You'll Also Love These