Multi-use Transformable Workstation, File Organizer & Storage Case
$CAD 78.95
$CAD 105.95
SAVE 25%
Sold by Lopper and Fulfilled by Toronto Marketshop
FREE SHIPPING WORLDWIDE
Speed up your workflow on the go and tidy up your space with this flexible and collapsible stand.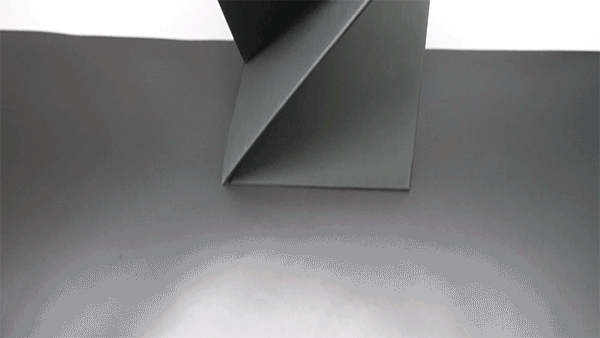 It hides a laptop stand workstation, a file organizer and a storage case in a single flat and thin design.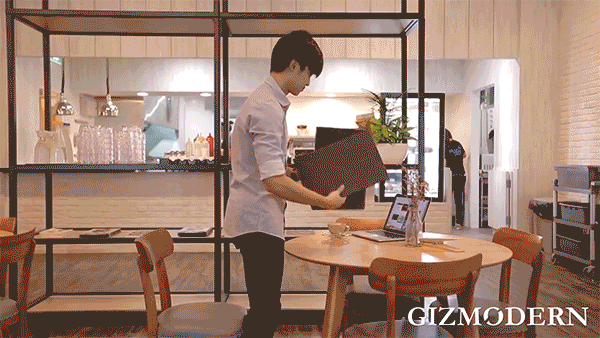 The stand elevates your monitor or laptop to a comfortable viewing height and helps reduce your eye and neck strain. Now you are free to use your device anywhere anytime.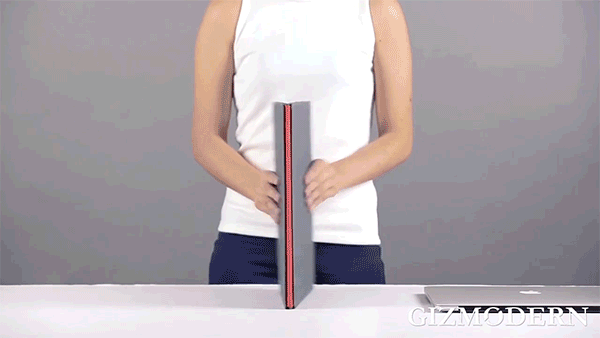 A highly versatile piece that transforms into a slim file organizer in 1 second. Keep important notes and files at your fingertips.
Use it as a storage case as well and organize your work or living area.
Made out of oxford fabric, it features an entirely waterproof design. Do not let a little bit water keep you from achieving productivity goals.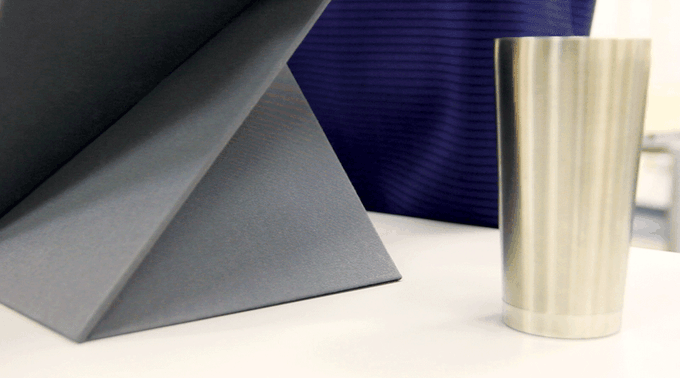 Weighing just around 1 kg, this stand can hold up to 10kg!
Available in four sizes.
Shipped directly from the manufacturer. 100% Satisfaction GUARANTEED!
You'll Also Love These