PUBG Level 3 Keyrings Bundle Pack - Yes We Pan
$CAD 37.95
$CAD 90.95
SAVE 58%
Sold by PC and Fulfilled by Toronto Marketshop
FREE SHIPPING WORLDWIDE
Not even satisfied with chicken dinner? Extend your play style to real life. Show off your PUBG collection!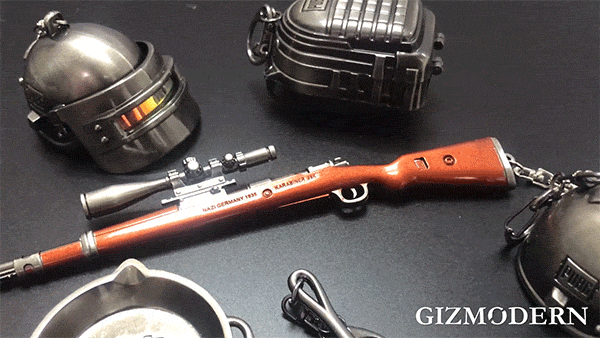 Bring the "winner winner chicken dinner" spirit wherever you go.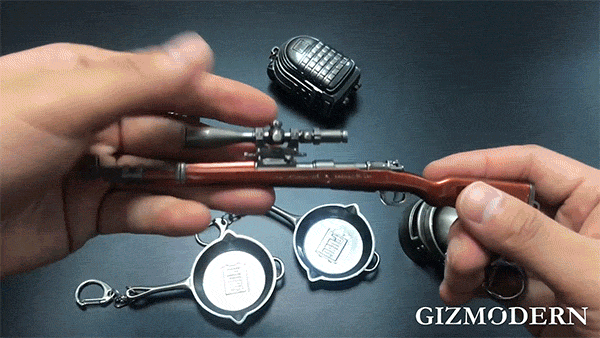 Toys? No, we are serious. Test them yourselves.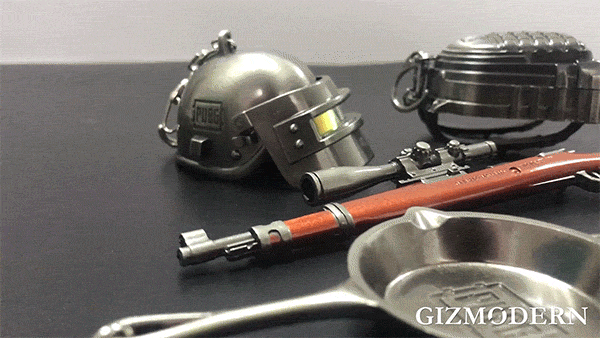 Pick up a level 3 helmet.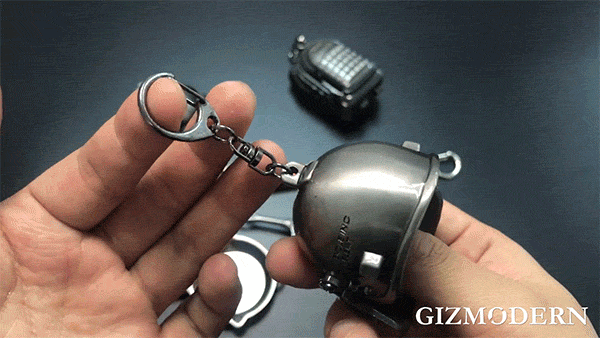 Pan is life. Find a pan. Never for cooking.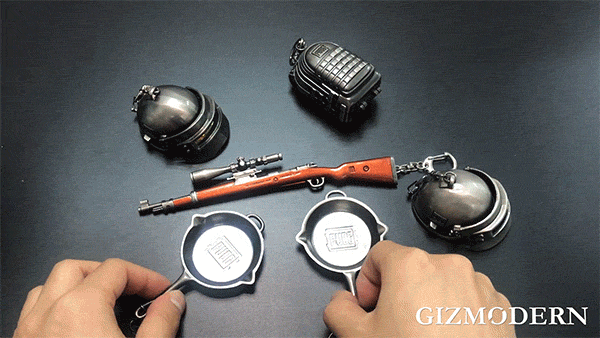 Kar98k is the spirit.
Made of 100% zinc alloy.
Dimensions:
Note: only 3 pieces (pan, gun and helmet) will be included in the package.
Shipped directly from the manufacturer. 100% Satisfaction GUARANTEED!
You'll Also Love These