Sit Healthy & Get a Strong Butt with 3D Airbag No-pressure Seat Cushion
$CAD 89.95
$CAD 179.95
SAVE 50%
Sold by INNERNEED and Fulfilled by Toronto Marketshop
FREE SHIPPING WORLDWIDE
You will feel like you are sitting on air, you will actually sit on 56 small airbags though.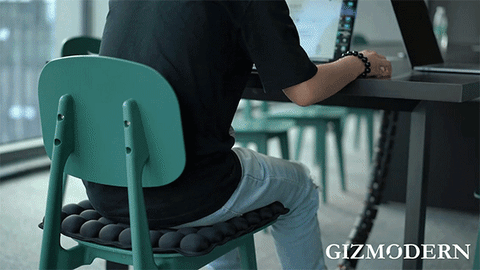 Sitting is the new smoking. Too much sitting may lead to posture problems and even organ damage. Foam, cotton, rubber... None of these actually cares about your butt and your overall health.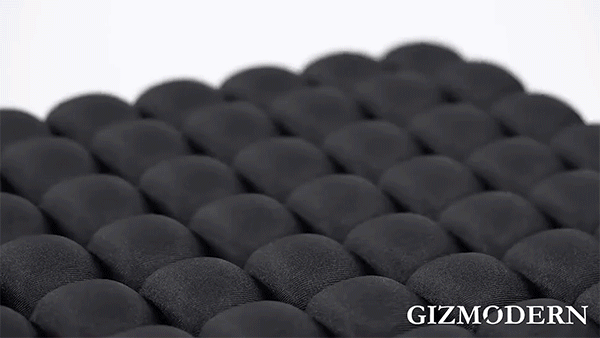 Sit for up to 8 hours with scientifically engineered and tested cushion for pressure relief and muscle massage.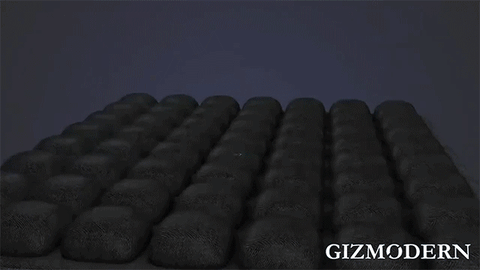 This soft yet firm cushion provides breathability and your butt always stays cool.
Don't just sit. Sit scientifically to get a strong and shapely booty. Put your butt on this cushion and it fits you automatically and ergonomically.
It's ultra reusable and washable. Airbags never go down however you push or press them.
Add a back cushion for extra spine support.
Shipped directly from the manufacturer. 100% Satisfaction GUARANTEED!
You'll Also Love These