Solar Energy Mosquito Killer: Suitable for Lawns, Farms, Courtyards
$CAD 51.95
$CAD 85.95
SAVE 40%
Sold by Runyu and Fulfilled by Toronto Marketshop
FREE SHIPPING WORLDWIDE
It is not only a solar light but also a mosquito killer.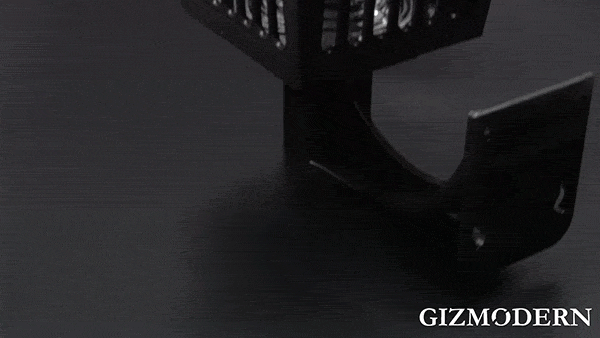 With intelligent light control design, the lights are automatically turned on in the evening and automatically turned off during the day. No human intervention is required.
It can be inserted in the grass or on the tree. The shape is simple and stylish, and it can also be used for decoration outdoors.
The white light is in the normal lighting mode and the purple light is in the mosquito killing mode.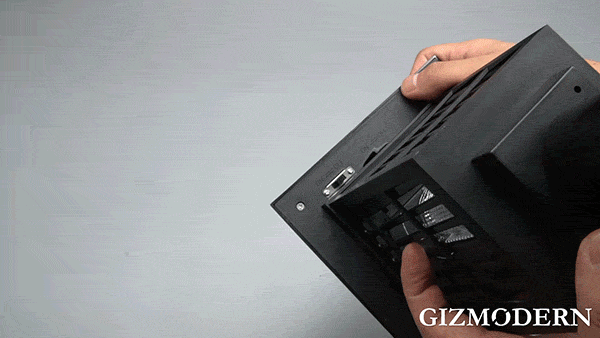 Using high-quality solar panels, the conversion rate of light energy is higher and the charging speed is faster.
Made of high-quality PVC plastic material, the light cover has high light transmittance, create soft light and not easy to age.
Environmentally friendly nickel-metal hydride batteries: large capacity, fast charging and long service life.
The ABS plastic lampshade comes with a reasonable gap design to prevent accidental contact.
Step1: Assemble the parts in turn, and peel off the protective film on the solar panel.
Step2: Place the solar panels in a location that is exposed to direct sunlight and should not be obscured by other objects.
Step3: Before using for the first time, turn the switch to ON and then charge in the sun for 24 hours. After charging for two days, put it in the desired position.
Step4: Wipe the surface of the solar panel regularly to keep the solar panels clean. Rechargeable batteries are limited in the number of charging. When the day is sunny but the nighttime is less than 4 hours, please replace the battery.
Shipped directly from the manufacturer. 100% Satisfaction GUARANTEED!
You'll Also Love These