Travelling Bulb - Brainchild of Edison and Superman?!
$CAD 128.95
$CAD 262.95
SAVE 51%
Sold by XX and Fulfilled by Toronto Marketshop

FREE SHIPPING WORLDWIDEIf we talk about this levitating lamp in the language of physics... Well, better not. So hard. Blame it on Edison, Tesla, Newton or whoever.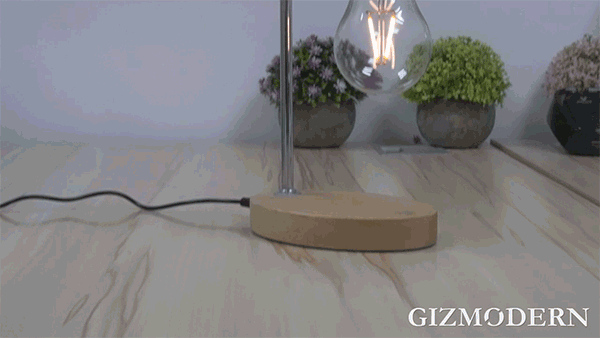 It seems that the whole bulb is cut into two but still alive, I do know this lamp uses the holding power of magnet though.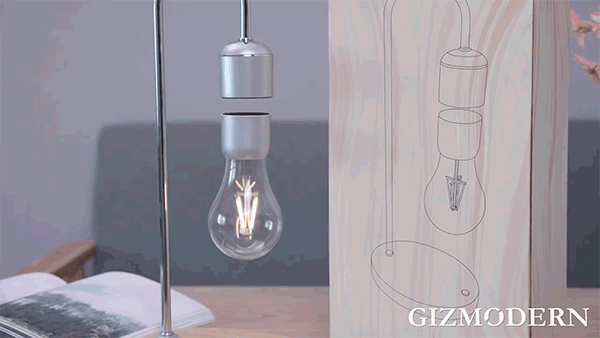 Take the bulb close to the top. Closer, closer... Keep your distance. No worry. The bulb functions well. You can even twist it a bit for some magic or paranormal visual effects.
It just won't drop. Even if you add a piece of paper in between, the bulb won't drop. That's the beauty of physics.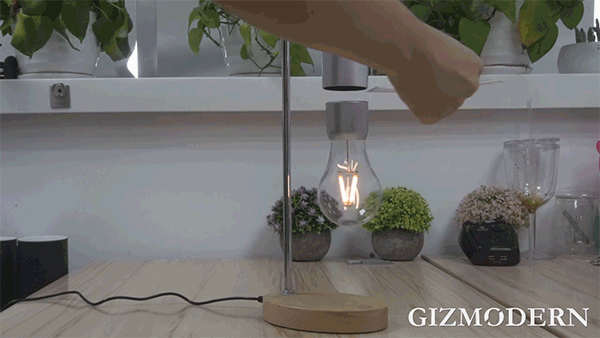 Sudden power off? Fall into pieces? Don't panic. The bulb will be attached to the upper part automatically.
You don't have to run out of money to maintain some floating effect at home. It's actually super eco- and budget-friendly (1.44kwh/month).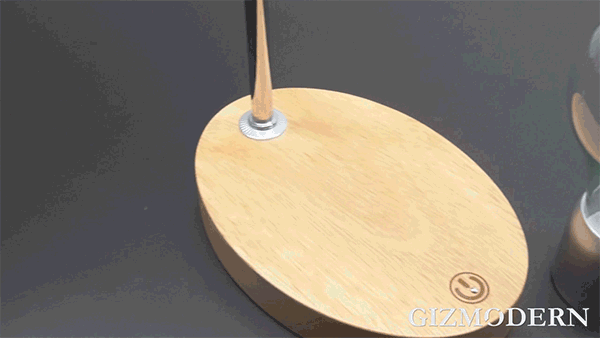 Dimensions:
Shipped directly from the manufacturer. 100% Satisfaction GUARANTEED!
You'll Also Love These