Waterproof & Noise Reduction Silicone Earplugs, Soft & Flexible, For Swimming, Studying & Sleeping
$CAD 25.95
$CAD 52.95
SAVE 51%
Sold by EXX and Fulfilled by Toronto Marketshop
FREE SHIPPING WORLDWIDENot only for swimming, but also for everyday use.
It has a four-layered design that gives you multiple protections and a more waterproof effect. It can also be used by children to prevent the ear canal from entering the water when taking a bath.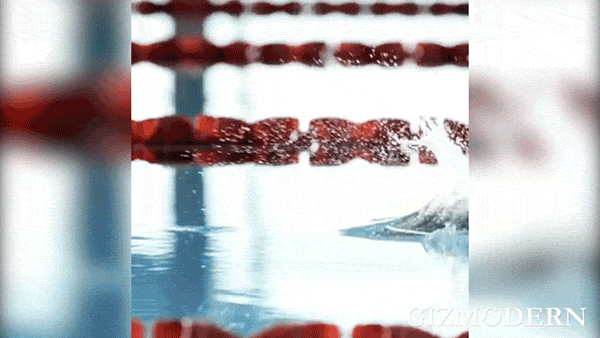 It is soft, comfortable and fits the ear canal. It features an outer ear barrier design, and the black part prevents the earplug from being inserted deep into the ear canal and hurting the ear.
T
hese noise-cancelling earplugs are also a good choice for study, sleeping, and general hearing protection in noisy environments.
It is ergonomically designed to fit snugly into the ear canal and is highly effective in waterproofing and soundproofing. And
they will not fall out from the ears.
How to wear earplugs:
Step 1 Put one hand bypasses the head, pull the outer ear to lift it up and open the ear canal.
Step 2 After the ear canal is opened, while rotating, insert the earplugs deeper.
Step 3 Place the earplugs naturally in the ear groove to prevent it from falling off.
Dimensions:
Shipped directly from the manufacturer. 100% Satisfaction GUARANTEED!
You'll Also Love These